Major Remodeling: A modern and well-designed home waiting for you!
If you're thinking of remodeling your home or giving it a new design, our professionals are ready to help you. We offer specialized renovations to transform your home with a stunning makeover.
Not happy with your current space? Looking to expand?
Sometimes we feel suffocated and tired of being in a space that doesn't meet our needs and the dream of a spacious, modern home can seem distant.
The solution is right here and you no longer have to lose nights of sleep looking for a new home to move.
We have the best professionals to provide you with a complete transformation.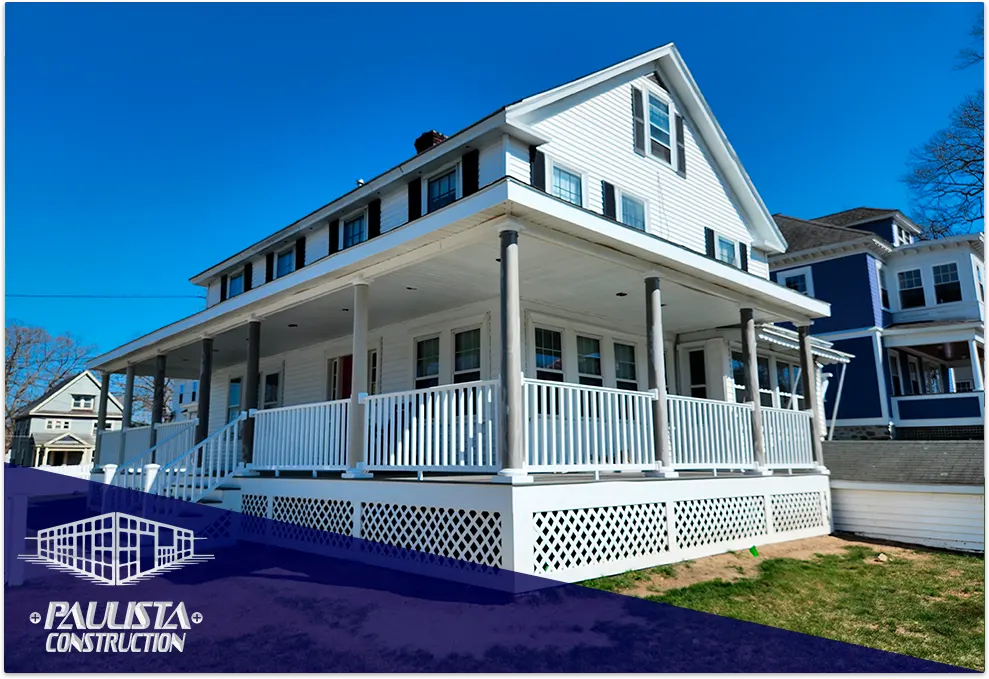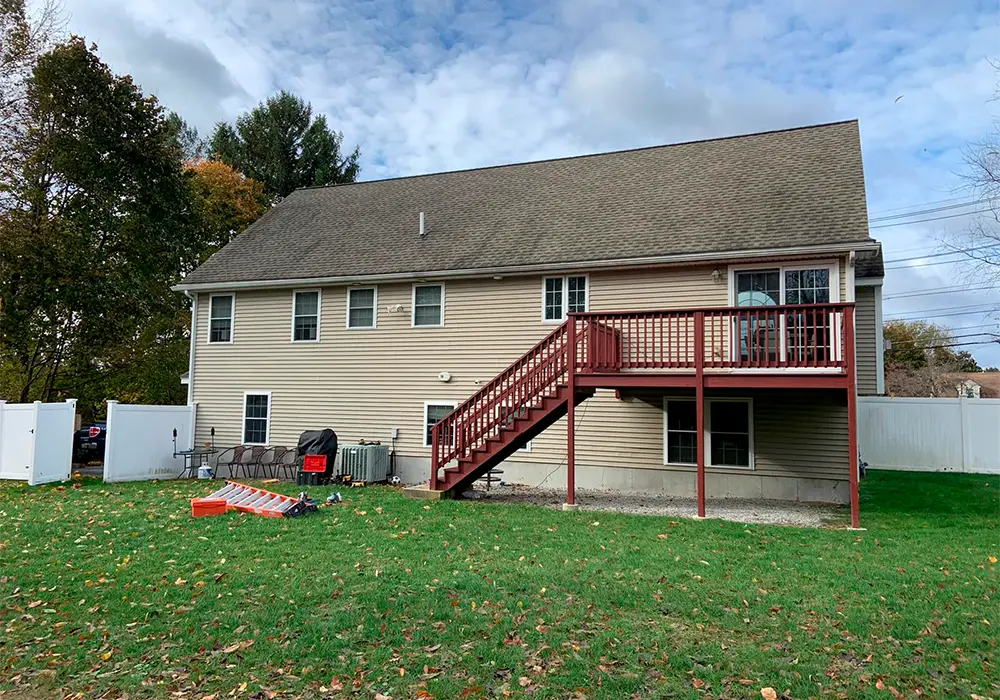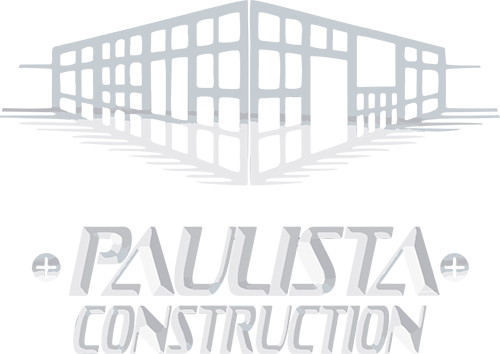 Paulista Construction Group
Paulista Construction Group is the company that turns ideas into reality. We have built a legacy of excellence through our years of experience on successful projects around the New England and at central Florida area.
Our skilled professionals are always looking to improve their techniques based on the most advanced ones in the field. We work along with investors to bring successful projects to reality or with homewoneers helping you to build your new custom homes. Our mission is to transform your plans into great achievements, whether you're an experienced investor or looking to build your dream home.